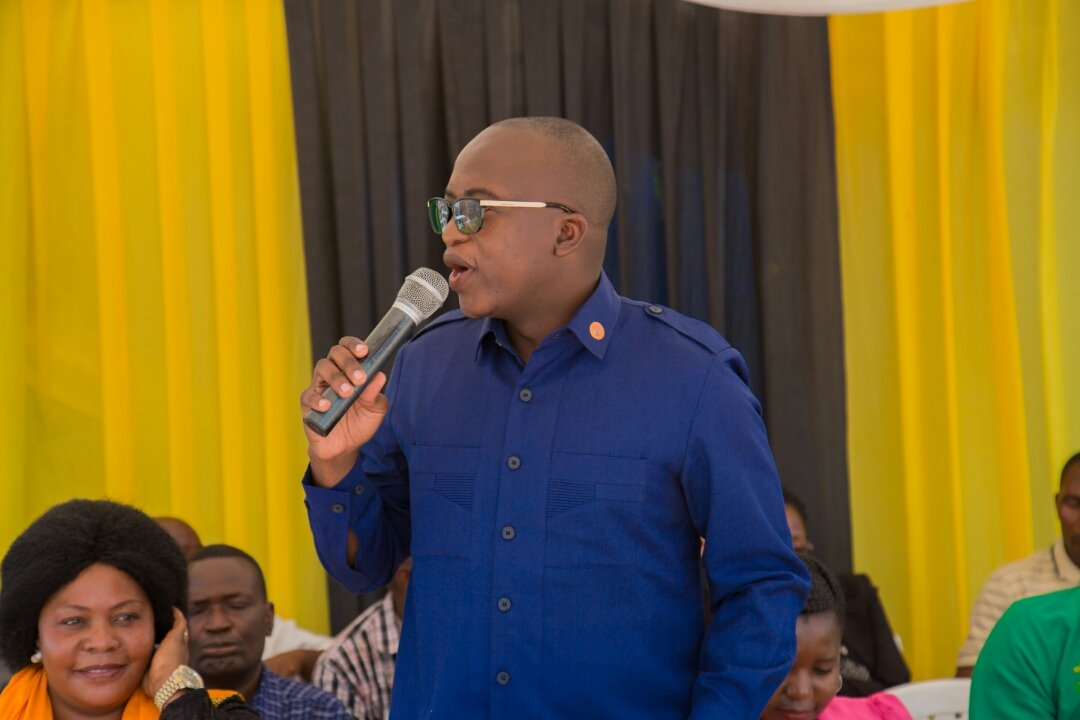 The government of Tanzania has embarked on a nation wide programme to set up Youth Special Economic Zone ...
Top stories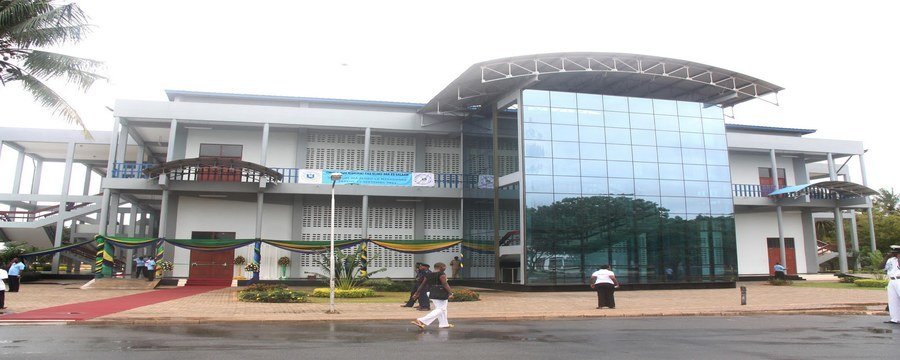 The fourth University of Dar es Salaam Research Week was recently held at the Dar es Salaam ...
Top stories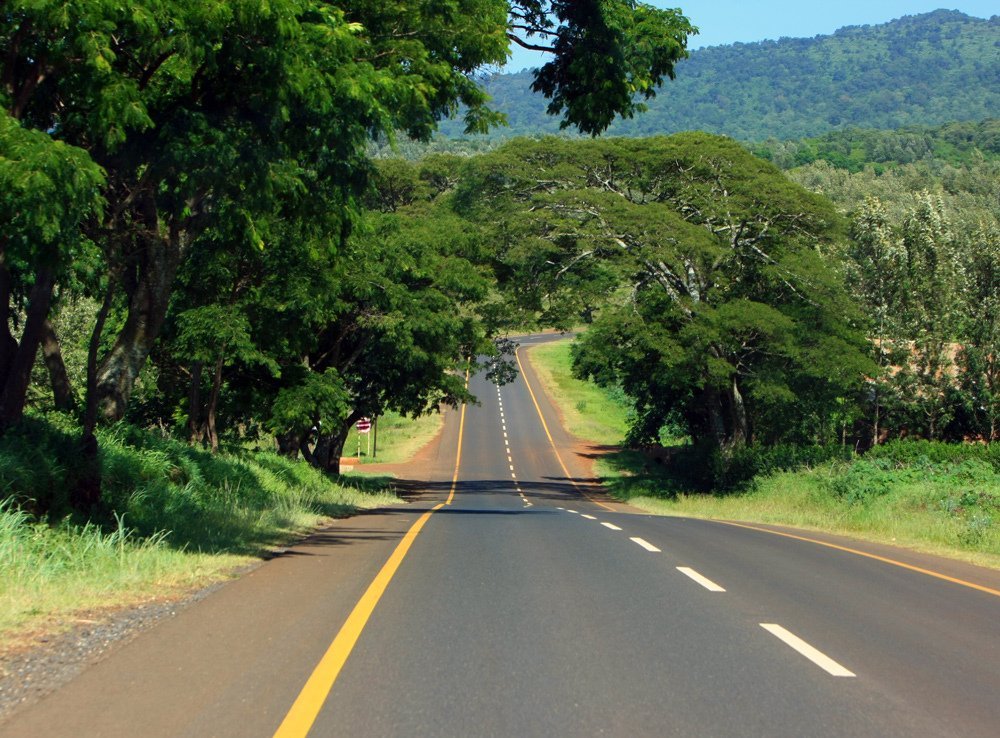 Business and movement of people and goods between Dodoma and northern regions of Manyara and Arusha are ...
Top stories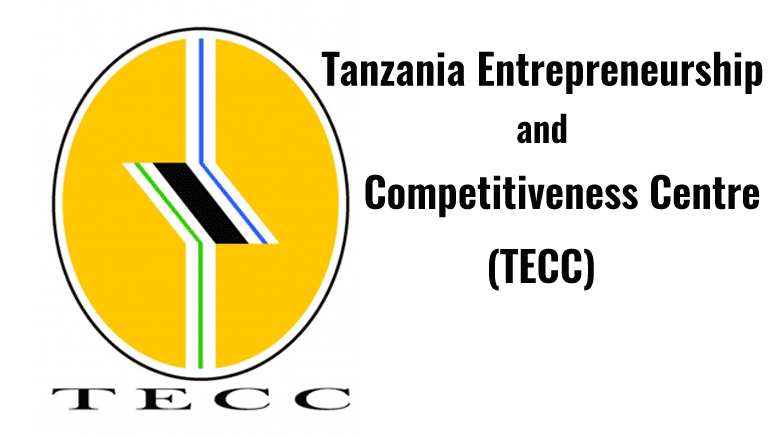 About 150 youths here have received entrepreneurship skills offered by the Tanzania Entrepreneurship and Competitive Centre (TECC) ...
Top stories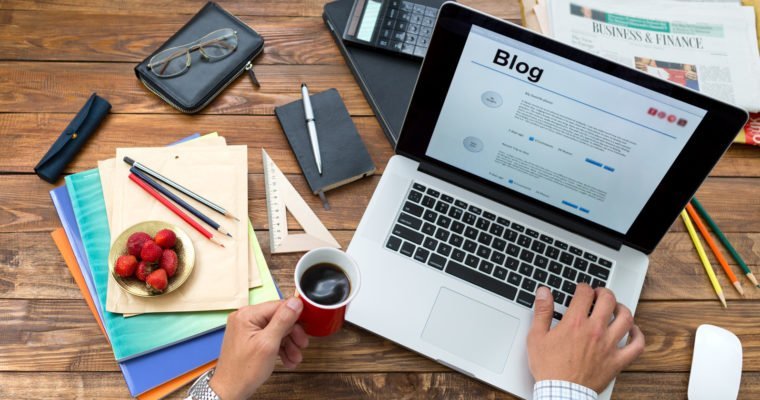 Tanzania has finally signed into law their eyebrow-raising new regulation that will govern social media and blogging. ...
Top stories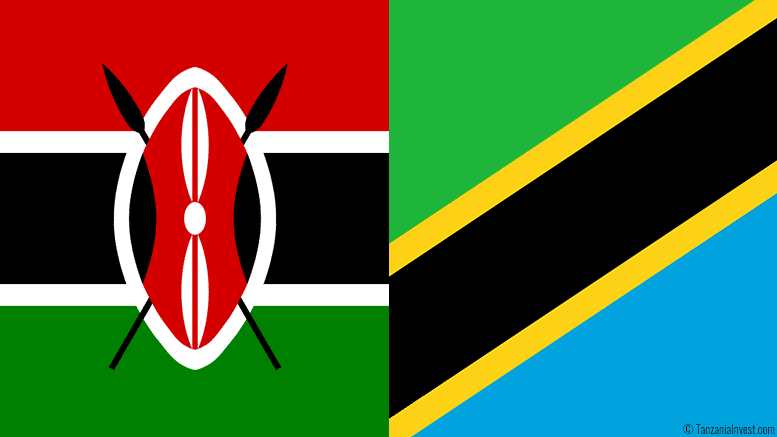 It is a tale of two deportations, one from Tanzania to Kenya and back. The other, from ...
Top stories